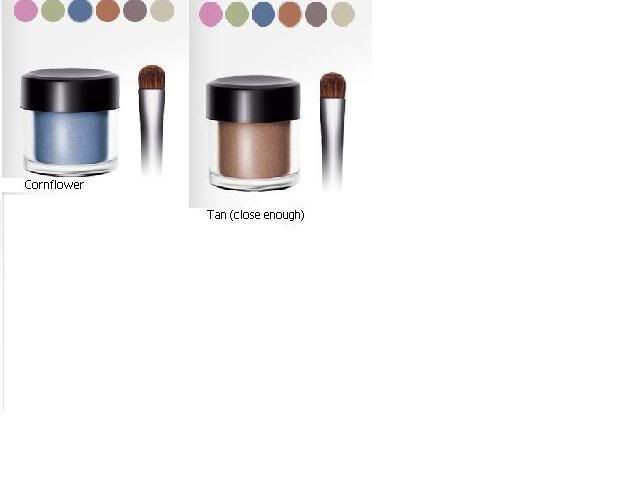 So we all know that MAC's pigments are fun, vibrant and electric.. but did you know that they aren't the only ones that jumped on the pigment wagon. Loreal recently recently released a line called Hip Color.
I have cut and pasted all of the ones that Loreal has and substituted the color names with the MAC name. So if you are looking for something that wont break the bank but has that special MAC like
staying power paint with these. These also come with a nice flat brush you can use to adhere the pigment to your lids. I still recommend a nice base prior to any pigment application.


Also, the Hip line is available at Target, Ulta, CVS, Rite Aid, and many drug stores. Keep your eyes out for coupons and buy one get one half off sales :)


Here are the pros and cons
Mac and Loreal's Pros and Cons you decide where it should be :)
MAC
$19.50 gets you .26 oz
more colors

More to share

"Brand Name"
Loreal
$10.99 .05 oz

(please correct me if im wrong)



6 colors
"Free" Brush

Not so much

Coupons and Sales


~Thanks to the one who pass this tip to pursebuzz.com